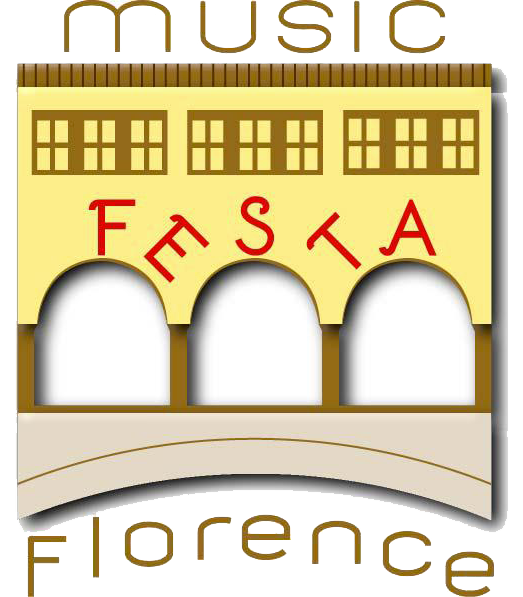 International Festival for Youth Choirs, Orchestras & Bands
1st Edition 26th - 28th November 2020
2nd Edition 25th - 27th November 2021

RELATED VIDEOS:
Opening Ceremony
https://youtu.be/x0z3bD1FqNs
Competition 
https://youtu.be/iDyIjnX7X4E
Concert Ognissanti 
https://youtu.be/qm4ZP2ewIBw
Award Ceremony
https://youtu.be/t7UxPWObzeU
Concert Santa Trinita
https://youtu.be/7-C__Ilxl3k
About us 
https://youtu.be/Z4qoPo0qRbE
CLICK HERE FOR THE PHOTOGALLERY
MUSIC FESTA FLORENCE, a new great initiative sponsored and organized by the Florence International Choir Festival, will take place every year in the month of march, right at the beginning of spring, in the wonderful city of Florence, Italy, capital of the region of Tuscany. The city lies on the River Arno and is known for its history and its importance in the Middle Ages and in the Renaissance, especially for its art and architecture.
MUSIC FESTA FLORENCE is dedicated to young musicians from all over the world and is open to young singers and instrumentalists. The Festival will be articulated in concerts and competition in a wide range of categories: children and youth orchestras and choirs, vocal ensembles, traditional music, folk music, brass and string orchestras, vocal and instrumental ensembles, etc…

Join MUSIC FESTA FLORENCE now! Don't lose the chance to perform in magnificent venues, rich in art and history.
Enjoy the amazing city of Florence, a jewel in the heart of Tuscany, famous for its magnificent cultural and artistic heritage, warm welcome, accommodation capacity, and outstanding quality of food and wine.